Localization Dubbing made easy
Multilingual Voicework Experts
We provide
 

end to end solutions in multilingual dubbing, voicework. From translation to Mixing delivery
Orkestra studio Barcelona offers complete solutions to help you give a voice to your content in 5 languages. Lip-sync Dubbing, Voice Over, Video Games Localization, Audio Design, Mixing up to 5.1. We deliver files ready for broadcast.
We assess your project's needs and tailor solutions to your demand. With a wide experience in movie dubbing, series and animation dubbing, voice-over for documentaries, voice-over for lifestyle series, voice work for adverts, voice-over for corporate videos, and more…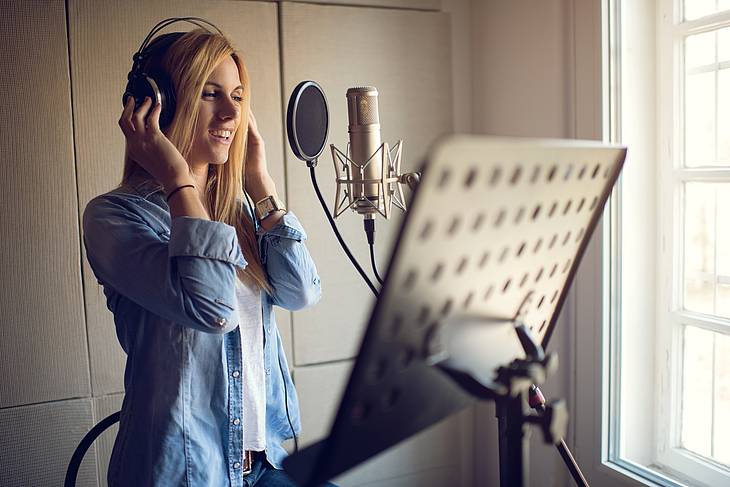 DUBBING
We have the best team in various languages
Spanish / French / English / German
VOICE WORK
Get your content a voice in 5 languages
VOICE FOR GAMES
We Dub games in 3 languages in our facilities in Barcelona
AUDIO MIXING
Stereo and surround mixing for your contents
POST/ AUDIO DESIGN
Audio Identity Services for your Contents
A recording company in Barcelona. We are audio lovers with content in mind. A fresh view in the industry
At Orkestra Studio, we offer multilingual dubbing, voice work and post-production with more than 15 years of experience in the industry. Our team has expertise, knowledge and the aim to do a great job every time! 
With an artistic view, we know that your content needs the best audio to stand up in a competitive market. Great facilities, great team of Talent and the best technical team, we want to provide you with an honest assessment of your needs, the best flexibility and turnover, keeping quality to its maximum while offering attractive rates.
Click below to discover our history and collaborators      
WHY OUR CLIENTS LIKE ORKESTRA STUDIO?
Orkestra understands my needs for every project and adapts to my budget. Their new facilities are top notch and the environment is professional. They provided sound design, audio identity, and voice work which is spot on every time.
A real pleasure to collaborate with Orkestra Studio. Fast and flexible, very professional. Can´t wait for our next voice-over project.
Thanks for everything
Very happy with the work and voice work services provided by Orkestra. We have worked on various corporate videos for our company.
Explore a selection of our work, Dubbing, Voice-over, Audio Design, Advertising, Mixing.
We work on all kinds of content and we specialize in quality and expertise.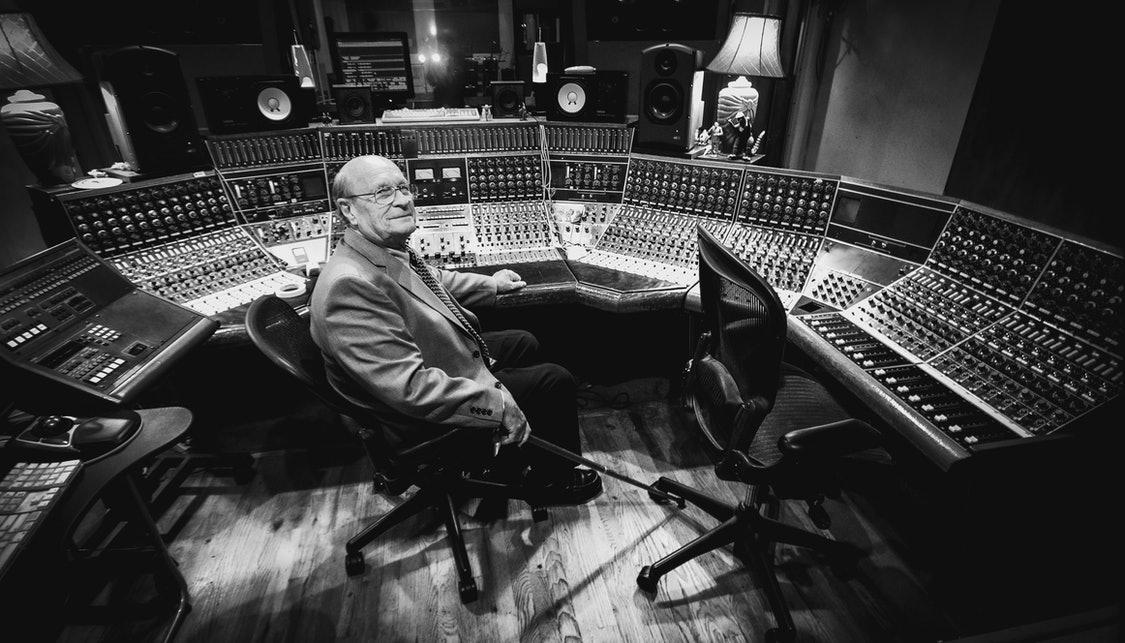 R.I.P Rupert Neve
Legendary pro-audio equipment Rupert Neve dies at 94 years old 🙁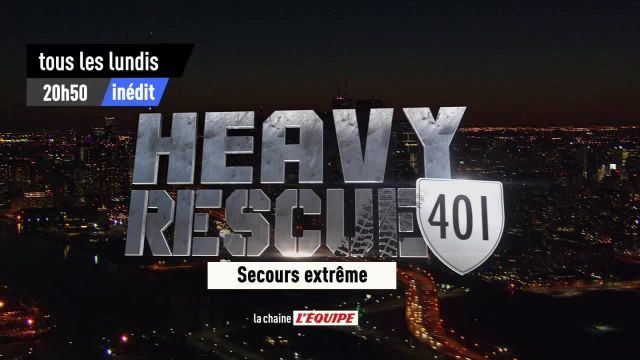 Heavy Resuce 401
We have recently completed the French dubbing and mixing for Heavy Rescue 401 for L´Equipe Tv (45eps).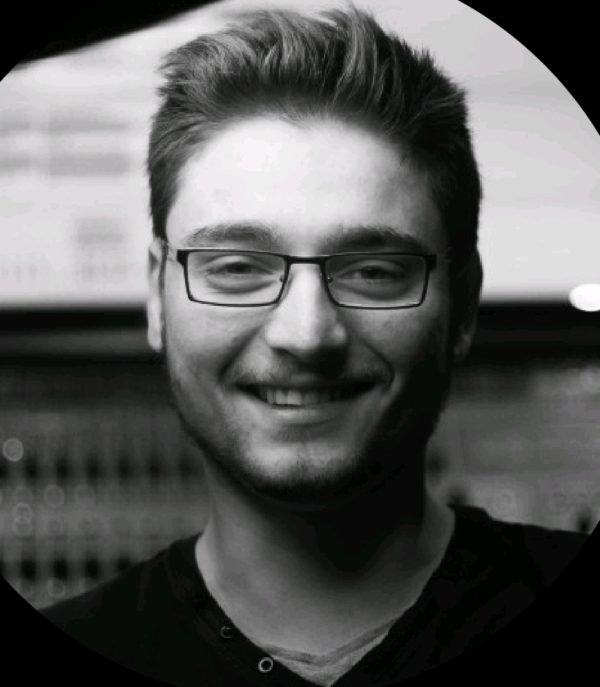 Welcome to Quentin
We are welcoming Quentin, a french student from  l´IDEM school in Perpignan. He will be with us until February in our technical department. Welcome!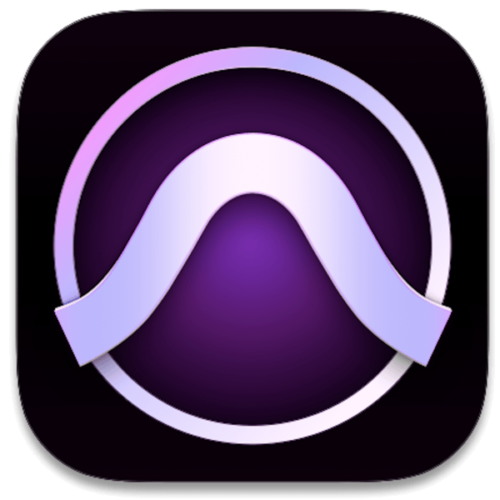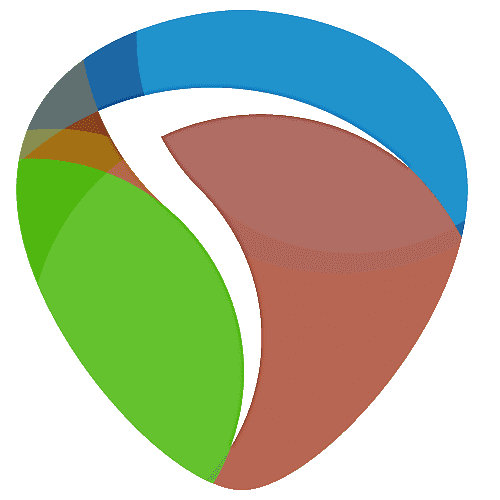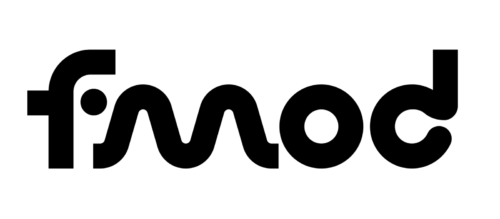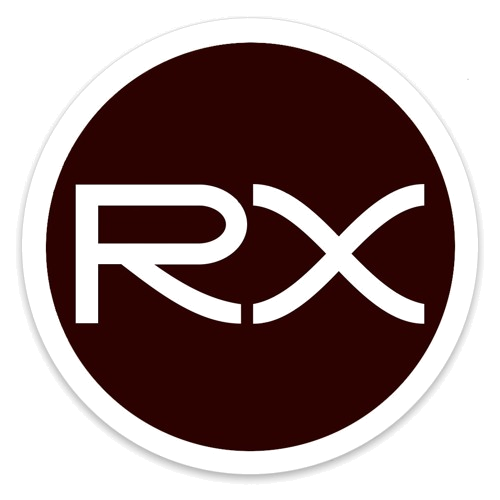 Find Us
Carrer del Doctor Martí Julià, 197
08903 L'Hospitalet de Llobregat, Barcelona (Spain)